expertise, trust, confidence, camraderie.
this is the cardinal experience.
We start by asking, "What does success look like to you?" Then we listen closely, and get to work with clear direction, putting decades of expertise in civil engineering to work. Every successful outcome is the result of careful listening, collaboration, planning, and hard work. We stay ahead of timelines and developments with due diligence, and attention to detail. 
At Cardinal, we communicate with our client-partners in a clear way that makes engineering easy to understand, and build long-lasting relationships focused on mutual growth. 
Discover Our Project Portfolio
At Cardinal Engineering, we specialize in projects for single home residences, subdivisions, and commercial properties.
We offer planning, surveying, and engineering services to fit your specific needs that lay the foundation for quality & efficiency in each project. Included within those services we offer:
– Land Development and Construction Permitting
– Property Boundaries & Topography
– Land Development Engineering
– Land Division & Easements
– Stormwater Runoff Analysis
– Water, Sanitary Sewer, and Storm Sewer Design
– Construction Staking
– Project Management and Oversight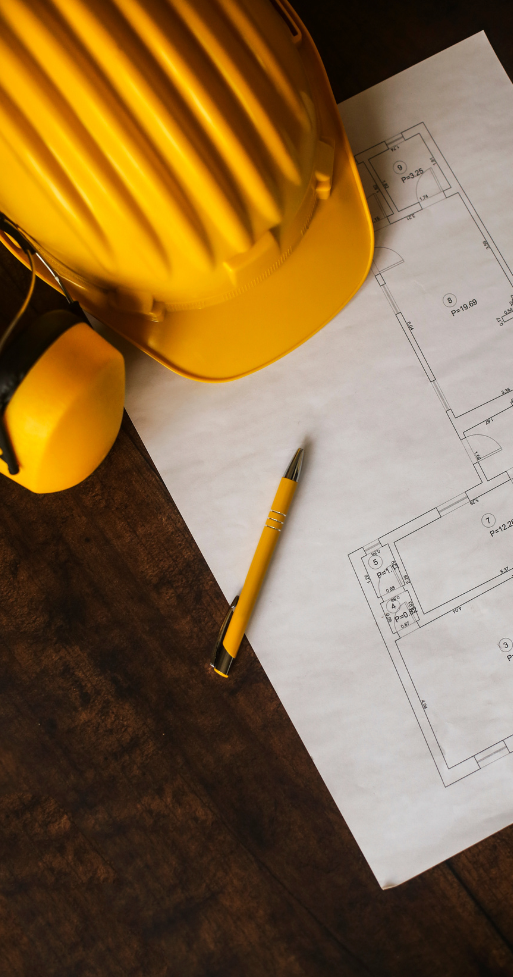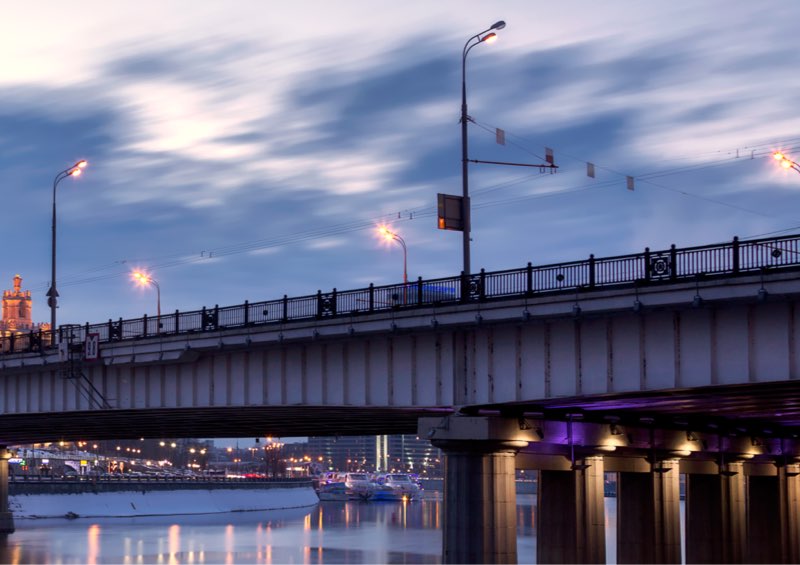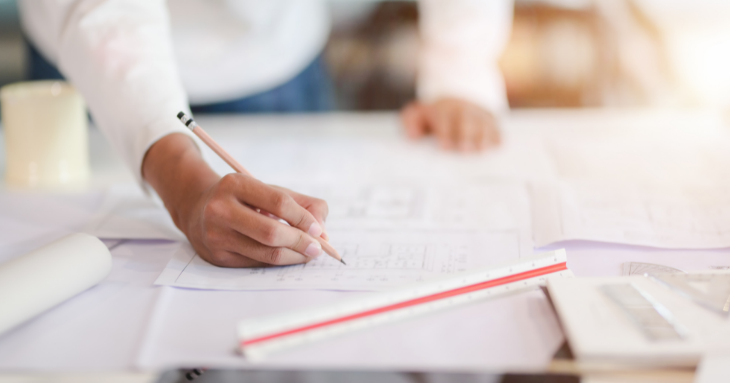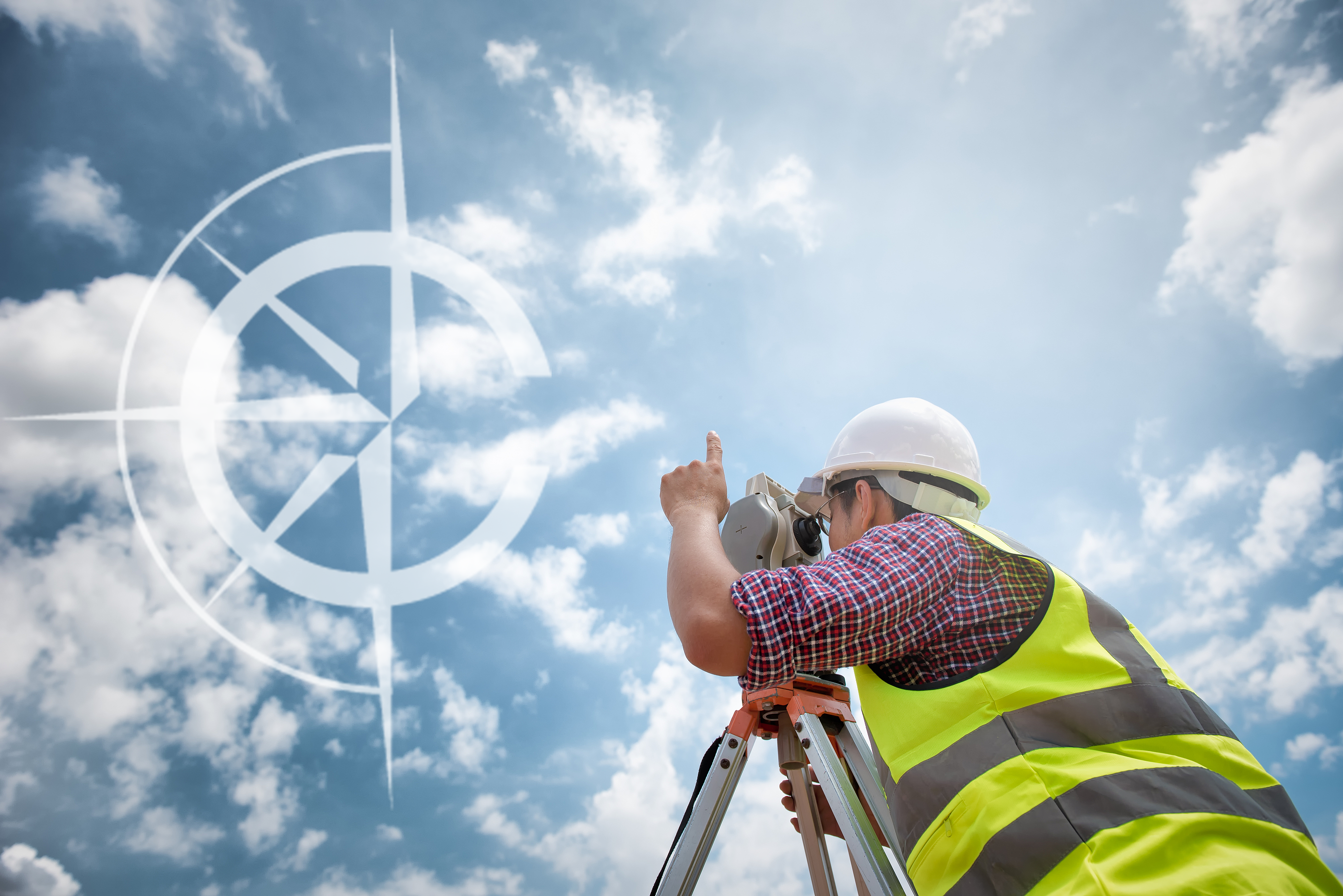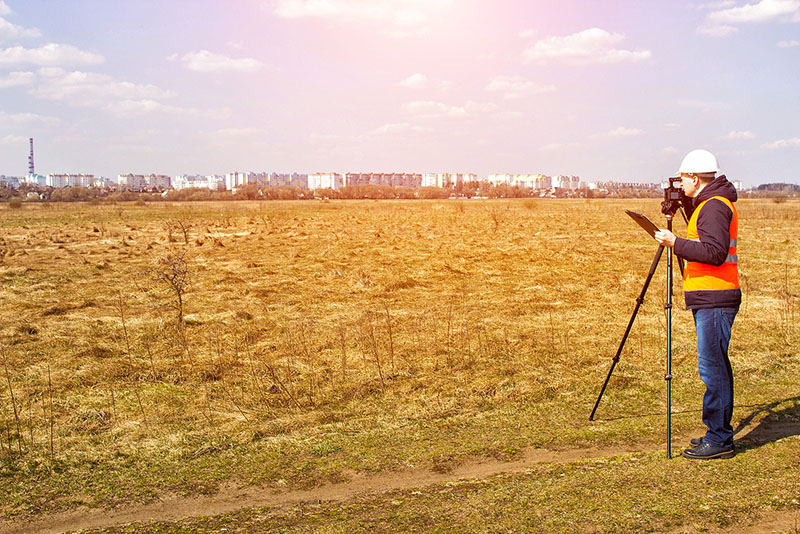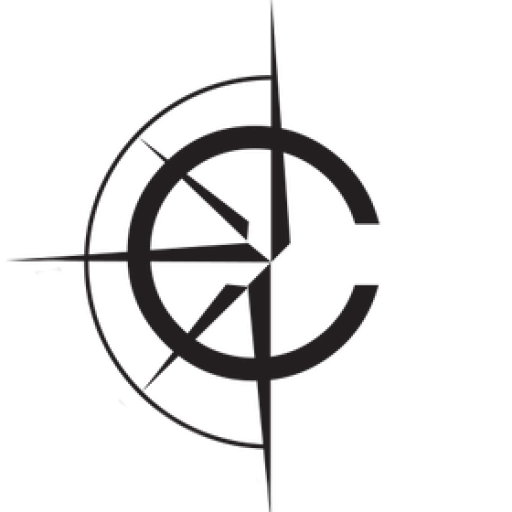 designing in true direction.
At Cardinal, our compass is what sets us apart, and relationships are as important as the work we produce. We design, build, and operate in TRUE Direction, staying on track from start to finish, keeping you informed every step of the way. Advancing our knowledge, careers, and personal lives is extremely important, as we strive for balance in life. We stay true to our mission of extraordinary customer service, and accomplish this by promising more. 
Accessibility: You call, and we answer. 

Education:  We make even complex engineering solutions easy to understand. 

Partnership: You're more than a client. You are a trusted partner. 
Need An Engineer You Can Trust?