at cardinal, we believe engineering is about people.
Whether it's surveying an undeveloped property, managing an innovative site design, or planning sustainable stormwater management, we work together to ensure your needs are being meet.
-ryan cardinal, PE / Owner
Customer Testimonials Here
– Johnny Adkins
At vero eos et accusamus et iusto odio dignissimos ducimus qui blanditiis praesentium voluptatum deleniti atque corrupti quos dolores et quas molestias excepturi sint occaecati.
– Johnny Adkins
take a look at
Our Recent Projects
Sed porttitor lectus nibh. Mauris blandit aliquet elit, eget tincidunt nibh pulvinar a. Vestibulum ante ipsum primis in faucibus orci luctus et ultrices posuere cubilia Curae; Donec velit neque, auctor sit amet aliquam vel, ullamcorper sit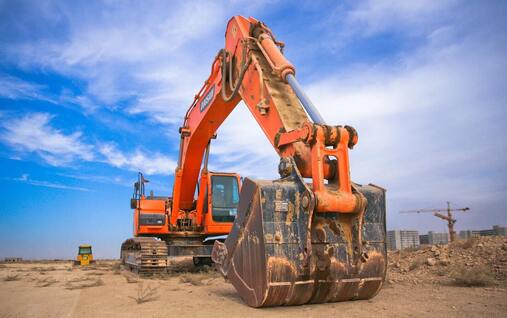 in need of a service?
Contact us today and one of our team members will be able to assist you.